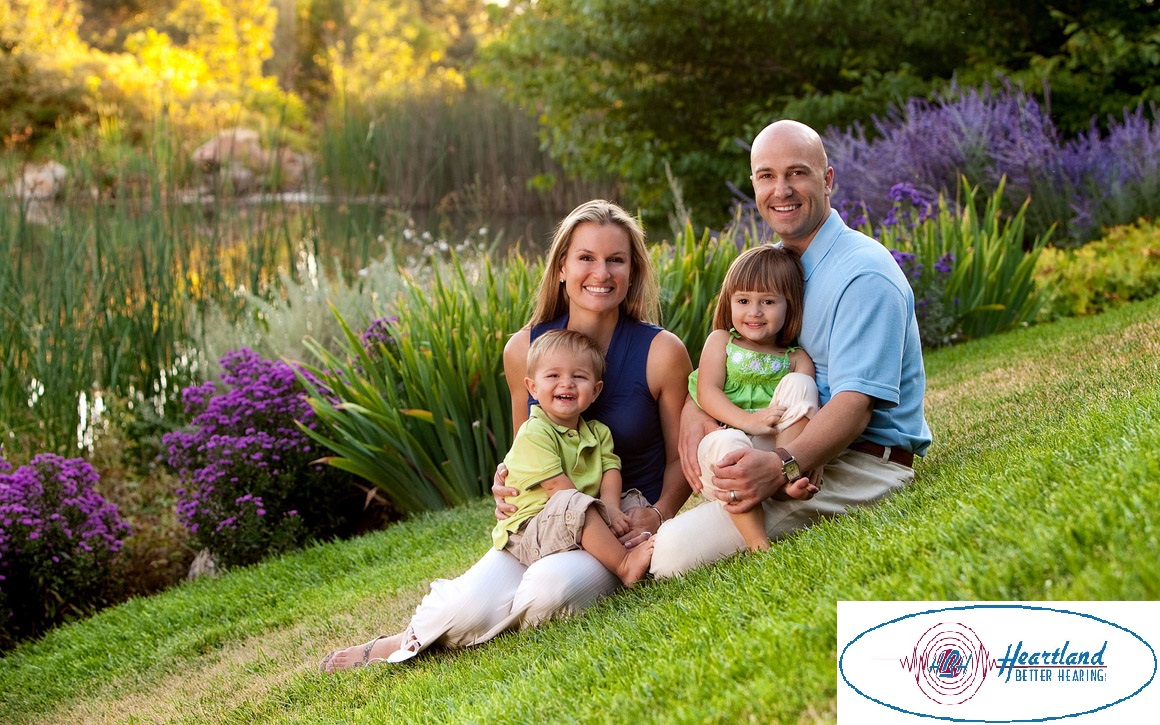 Do you or someone you know been told you turn the television too loud?
Have you had to say "huh" and "what" in conversations with friends and family? Or maybe you have noticed that you don't seem to be hearing as well as you used to?
If you answered yes to any of these questions, give us a call to set up your FREE hearing test today.
Phone: 270-735-9352 or Toll-Free: 888-896-7211